Home
Special EVENt
How to Enhance Your Health with Raw Superfoods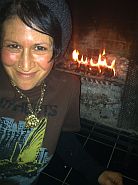 Exclusive EVEN
Interview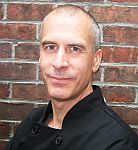 Vegan Cookbook Author,
Cooking Instructor,
Chef
EVEN Interviews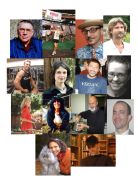 — Brian P. McCarthy
— Freya Dinshah
— Krissi Vandenberg
— Howard Lyman
— Ruth Heidrich
— Dan Piraro
— Will Tuttle
— Julia Butterfly Hill
— Robert Cheeke
— Colleen Patrick-
Goudreau
— Orestes Gutierrez
— Karen Davis
— David Gabbe
— Jo Stepaniak
— Matt Bear
— Claudia Delman
— Shawn Donnille
EVEN

Non-violence Compassion Sustainability

--- EVEN - Serving as
a vegan resource
since 2005 ---
Veg Spotlight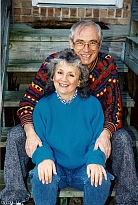 Lin Silvan and Robert Jacobucci - EVEN Co-Founders
Veg Wisdom
As custodians of the planet it is our responsibility to deal with all species with kindness, love and compassion. That these animals suffer through human cruelty is beyond understanding. Please help to stop this madness. - Richard Gere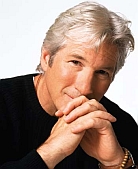 Veg Spotlight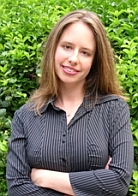 Erin Williams, Humane Society of the United States, Washington, DC, presents to EVEN, "Saving Animals and the Planet with Your Fork"
Veg Spotlight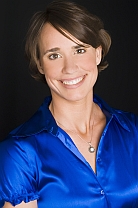 Ginger Carlson presents to EVEN, "The Joyful Vegan Family"
Veg Wisdom
Truth is on the march and nothing can stop it. - Emile Zola - French writer (1840-1902)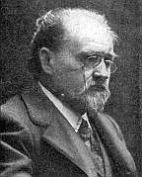 Become a Member
Please visit our sponsors!
Click on their logos below.
Veg Spotlight
Home > Contact EVEN - The Eugene Veg Education Network
For as long as men massacre animals, they will kill each other. Indeed he who sows the seed of murder and pain cannot reap joy and love. - Pythagoras
Eugene Veg Education Network (EVEN)
1574 Coburg Rd., #120
Eugene, OR 97401
eugvegedunet@comcast.net

If you would like to receive invitations, announcements, and newsletters from EVEN on local and national events and issues, send us an email with "Subscribe" in the subject line. (This is a free service by EVEN and all email addresses and information are kept strictly confidential.)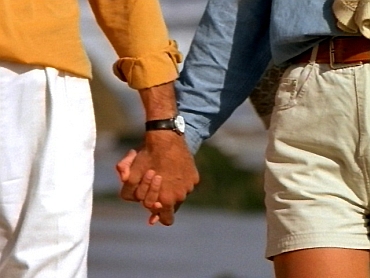 Of all the ways in which we could be spending our retirement, we can think of none for which we have a greater passion and drive than to advocate for our friends, the animals; for our home, the Earth; and for the pure, natural health to which our bodies are always aspiring.

Everything EVEN does is offered free to the public. We are glad to donate all our time and energy to a cause that we know can have such a profound impact on our world. We are honored to try to play a small part in that endeavor and we thank those who have continued to support our efforts. Joining together, we can do this!

Peace,
Lin & Robert
Eugene Veg Education Network (EVEN)
Serving as a vegan resource since 2005