Eugene
Exclusive EVEN
Interview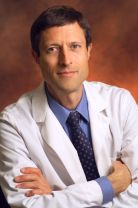 Neal Barnard, MD

President, Physicians Committee for Responsible Medicine (PCRM)
EVEN Interviews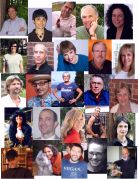 Read ALL of EVEN's Exclusive Interviews

EVEN

Non-violence Compassion Sustainability

--- EVEN - Serving as
a vegan resource
since 2005 ---
Veg Spotlight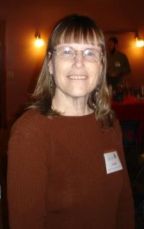 Linda - Long-Term EVEN Member, Volunteer and Presenter
Veg Spotlight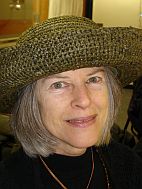 Patricia - EVEN Member and Presenter
Veg Spotlight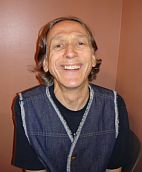 Matt - EVEN Presenter
Veg Wisdom
If [man] is not to stifle his human feelings, he must practice kindness towards animals, for he who is cruel to animals becomes hard also in his dealings with men. We can judge the heart of a man by his treatment of animals. - Immanuel Kant (1724 -1804)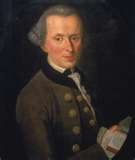 Veg Wisdom
God made all the creatures and gave them our love and our fear, To give sign, we and they are His children, one family here. - Robert Browning (1812-1889)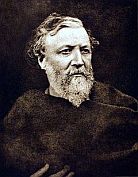 EVEN Featured In:
~ 24 Carrot Award (Vegetarians in Paradise)

~ Vegan Awareness Year (Mayoral Proclamation, City of Eugene)

~ American Vegan Magazine (American Vegan Society)

~ Volunteer of the Year (United Way)
Become a Member
Please visit our sponsors!
Click on their logos below.
Veg Spotlight
Shop to Support EVEN

Use AmazonSmile for your purchases and Amazon will donate to EVEN!
Veg Wisdom
Why not be vegetarian? That's the question. I've been vegetarian for more than 20 years and it was the best decision I ever made. A couple of weeks into it, I felt better. My head felt clearer. - Patrick McDonnell, creator Mutts comic strip, in answer to why he became vegetarian.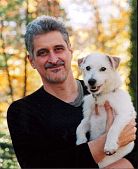 Veg Wisdom
Whenever we cause suffering or death to any other being, we cause suffering to the Great Life Force. - Shik Po Chih
Eugene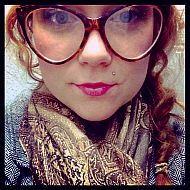 Eugene, Oregon. What a marvelous place to live---and be veg!
The city has numerous, delightful places to eat and shop. But even more than this, the community abounds with kindred spirits who concern themselves with other relevant issues as well, such as, Peace, Justice, Environmentalism, and Animal Rights.
This section on Eugene recommends some of the places for vegans and vegetarians to eat, shop, and find other like-minded folks for business and social purposes.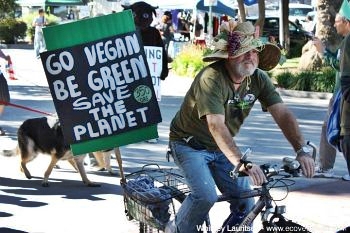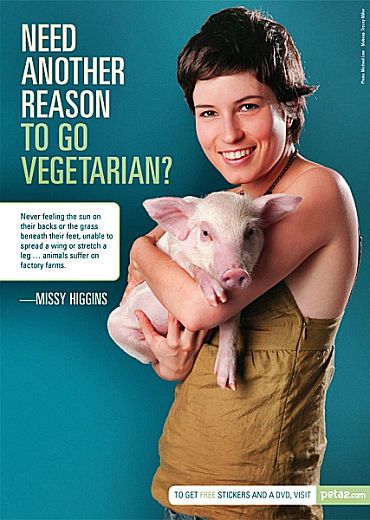 Click HERE to Enlarge
EVEN's Service Directory is a free listing for veggies looking to do business with other veggies.
See menu to the Top-Left for more on Eugene.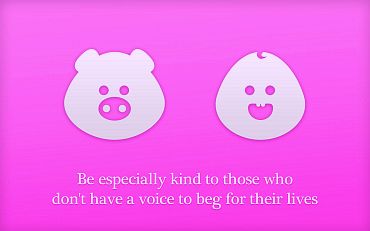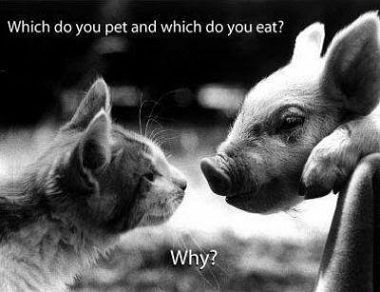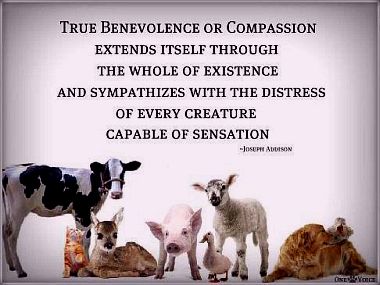 Joseph Addison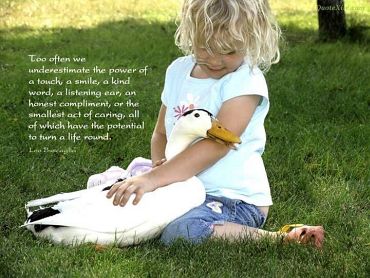 Leo Bucaglia
Click HERE to Enlarge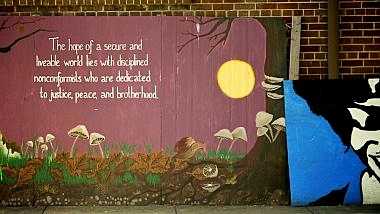 Martin Luther King, Jr.
FREE! Receive invitations, announcements, newsletters and more, on local and national events and issues.

Send an email with the word "Subscribe" in the subject line to: eugvegedunet@comcast.net