About EVEN
Exclusive EVEN
Interview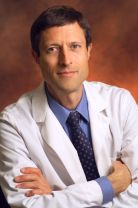 Neal Barnard, MD

President, Physicians Committee for Responsible Medicine (PCRM)
EVEN Interviews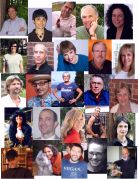 Read ALL of EVEN's Exclusive Interviews

EVEN

Non-violence Compassion Sustainability

--- EVEN - Serving as
a vegan resource
since 2005 ---
Veg Wisdom
To a man whose mind is free there is something even more intolerable in the sufferings of animals than in the sufferings of man. For with the latter it is at least admitted that suffering is evil and that the man who causes it is a criminal. But thousands of animals are uselessly butchered every day without a shadow of remorse. If any man were to refer to it, he would be thought ridiculous. And that is the unpardonable crime. - Romain Rolland
EVEN Featured In:
~ 24 Carrot Award (Vegetarians in Paradise)

~ Vegan Awareness Year (Mayoral Proclamation, City of Eugene)

~ American Vegan Magazine (American Vegan Society)

~ Volunteer of the Year (United Way)
Become a Member
Please visit our sponsors!
Click on their logos below.
Veg Spotlight
Shop to Support EVEN

Use AmazonSmile for your purchases and Amazon will donate to EVEN!
Veg Wisdom
The transition of world agriculture from food grain to feed grains represents an...evil whose consequences may be far greater and longer lasting than any past examples of violence inflicted by men against their fellow human beings. - Jeremy Rifkin
Lauren Regan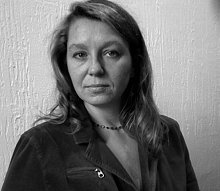 Lauren Regan is a public interest attorney specializing in environmental law, civil rights and criminal defense.
She is also the founder and executive director of the Civil Liberties Defense Center, a nonprofit organization that strives to protect and educate the public as to their civil liberties and constitutional rights.
She has successfully represented political activists in both civil and criminal litigation.
The Civil Liberties Defense Center assists activists in curtailing government encroachment upon their right to protest, defends activists in court, assists with political prisoner issues, and monitors current governmental attempts to restrict civil liberties and dissent.
She lives in Eugene, Oregon, with two cat companions and is often found hiking Oregon's forests and beaches with her constant canine companion, Nakaia, the couch wolf.
Lauren has been a vegetarian since she was 11, and has been a vegan for over 15 years.