About EVEN
* * Special * *
Upcoming EVENt

Saturday
March 28, 2015
3pm
Unity of the Valley
Church, 3912 Dillard,
Eugene, OR
Free!
* * Special * *
Upcoming EVENt
3 Steps to Superior Health
Dr. Orestes Gutierrez
Tuesday, 5/26/15
7 pm
McNail-Riley House
601 W. 13th Av
Eugene OR
Free Admission
Exclusive EVEN
Interview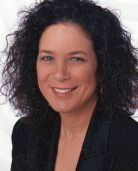 Founder/President,
Animals Voice

EVEN Interviews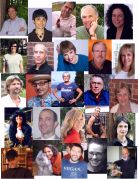 Read ALL of EVEN's Exclusive Interviews

EVEN

Non-violence Compassion Sustainability

--- EVEN - Serving as
a vegan resource
since 2005 ---
Veg Spotlight


Lin and Robert - EVEN Co-Founders
Veg Wisdom
Humanity's true moral test, its fundamental test, consists of its attitude toward those who are at its mercy: animals. And in this respect, humankind has suffered a fundamental debacle, a debacle so fundamental that all others stem from it. - Milan Kundera, The Unbearable Lightness of Being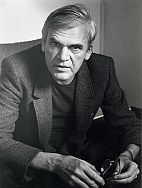 Veg Wisdom
For many years the media have been afraid of the Goliath power of the meat industry. (But David is coming!) - Pegeen Fitzgerald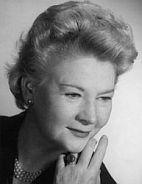 Veg Wisdom
Thousands of animals [now billions] are butchered every day without a shadow of remorse. It cries vengeance upon all the human race. - Romain Rolland (1866-1944)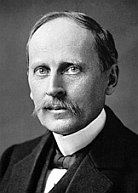 Become a Member
Please visit our sponsors!
Click on their logos below.
Veg Spotlight
Shop to Support EVEN

Use AmazonSmile for your purchases and Amazon will donate to EVEN!
Veg Spotlight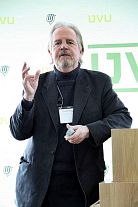 ...we evolved into vegans, always according to the same Gandhian standard: Live your life in ways that do not support wars, whosoever are the victims. - Tom Regan, Read EVEN's exclusive interview with Tom HERE.
Veg Wisdom
You have just dined, and however scrupulously the slaughterhouse is concealed in the graceful distance of miles, there is complicity. - Ralph Waldo Emerson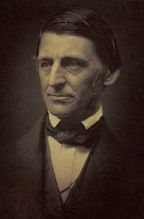 About EVEN > Mission Statement
We use our Mission Statement to guide our thinking, our plans, and our actions.

With so many outstanding worthy causes, EVEN chose to direct its efforts at what it knew would be most meaningful to people, to our non-human friends, and to the planet. Since it's not possible to be all things to all people, EVEN selected education with a focus on outreach. Our Mission Statement leads us, guides us and keeps us on track!
---
Mission Statement
EVEN's Mission Statement is to inform, educate and encourage our members---as well as the larger community---by providing pertinent information on veganism and its positive impact on the health of the planet and all its inhabitants.
EVEN serves as a resource for those seeking information on a healthful, vegan lifestyle.
EVEN's emphasis is one of non-violence, compassion and sustainability.
Focus is on the interconnectedness of all life and how a plant-based diet benefits the earth, non-human animals, and the individual.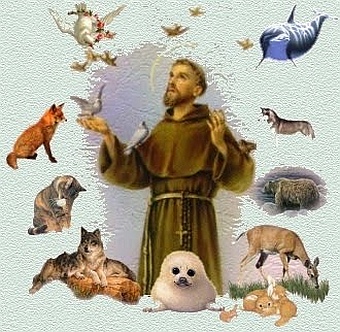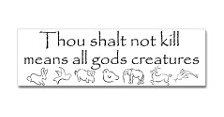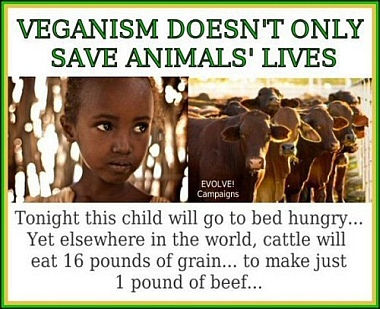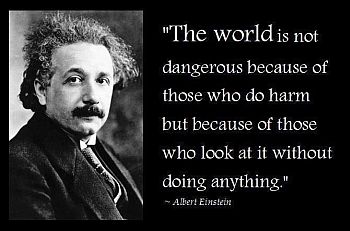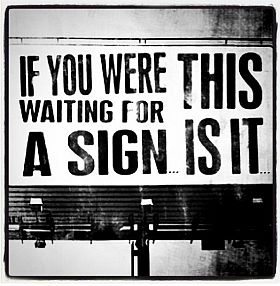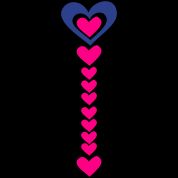 If it's important, you'll find a way.
If not, you'll find an excuse.