About EVEN
Exclusive EVEN
Interview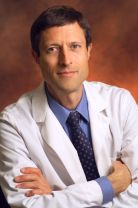 Neal Barnard, MD

President, Physicians Committee for Responsible Medicine (PCRM)
EVEN Interviews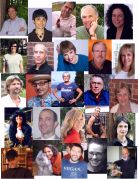 Read ALL of EVEN's Exclusive Interviews

EVEN

Non-violence Compassion Sustainability

--- EVEN - Serving as
a vegan resource
since 2005 ---
Veg Spotlight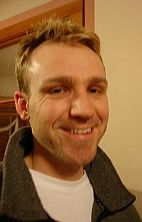 Jove - Long Term EVEN Supporter and Donor
Veg Spotlight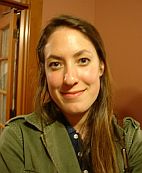 Darcy - EVEN Supporter
Free Hugs
Hugging is healthy: It helps our body's immune system, it keeps us healthier, it cures depression, it reduces stress, it induces sleep, it's invigorating, it's rejuvenative, it has no unpleasant side effects, and hugging is nothing less than a miracle drug.
Hugging is all natural: It is organic, naturally sweet, no pesticides, no preservatives, no artificial ingredients and 100% wholesome.
Hugging is practically perfect: There are no movable parts, no batteries to wear out, no periodic checkups, low energy consumption, high energy yield, inflation-proof, non-fattening, no monthly payments, no insurance requirements, theft-proof, non-taxable, non-polluting and, of course, fully returnable.
By the way, how much love is in your life? Free Hugs
Happy Dancing!
Dancing transcends culture, politics, religion, society---everything. Dancing is fun, dancing is primal, dancing is magical. Dancing, like Love, is a universal language. - Lin Silvan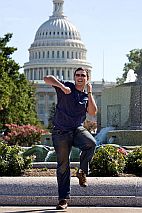 Matt Harding of Happy Dancing fame!
More -
Happy Dancing #2
EVEN Featured In:
~ 24 Carrot Award (Vegetarians in Paradise)

~ Vegan Awareness Year (Mayoral Proclamation, City of Eugene)

~ American Vegan Magazine (American Vegan Society)

~ Volunteer of the Year (United Way)
Become a Member
Please visit our sponsors!
Click on their logos below.
Veg Spotlight
Shop to Support EVEN

Use AmazonSmile for your purchases and Amazon will donate to EVEN!
Veg Wisdom
One does not meet oneself until one catches the reflection from an eye other than human. - Loren Eiseley (1907-1977)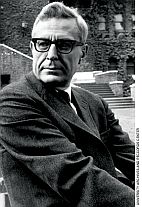 About EVEN > Sponsors
Corporate Members
Our sponsors make the EVEN world go round.
Thank you!
---
Product Donations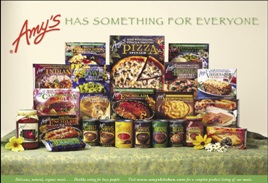 See Amy's vegan products here!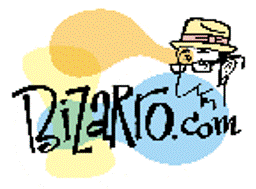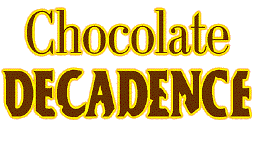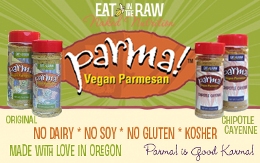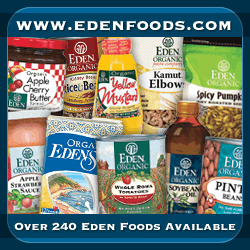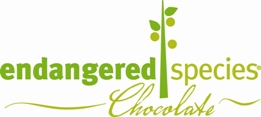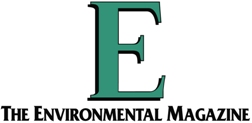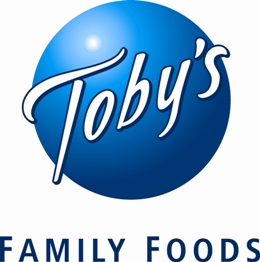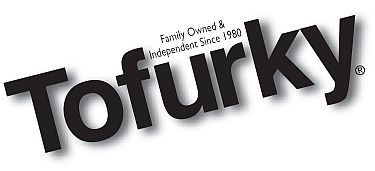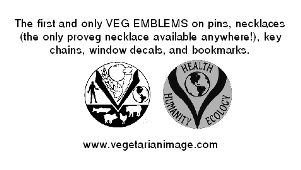 FREE! Receive invitations, announcements, newsletters and more, on local and national events and issues.

Send an email with the word "Subscribe" in the subject line to: eugvegedunet@comcast.net