About EVEN
Exclusive EVEN
Interview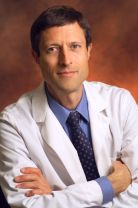 Neal Barnard, MD

President, Physicians Committee for Responsible Medicine (PCRM)
EVEN Interviews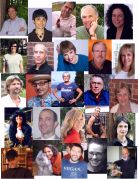 Read ALL of EVEN's Exclusive Interviews

EVEN

Non-violence Compassion Sustainability

--- EVEN - Serving as
a vegan resource
since 2005 ---
Veg Wisdom
The 1950's American dream of owning a mink coat is as dead as the 60 mink killed to make that coat. - Trish Donnally
EVEN Featured In:
~ 24 Carrot Award (Vegetarians in Paradise)

~ Vegan Awareness Year (Mayoral Proclamation, City of Eugene)

~ American Vegan Magazine (American Vegan Society)

~ Volunteer of the Year (United Way)
Become a Member
Please visit our sponsors!
Click on their logos below.
Veg Spotlight
Shop to Support EVEN

Use AmazonSmile for your purchases and Amazon will donate to EVEN!
Veg Wisdom
Many things made me become a vegetarian, among them the higher food yield as a solution to world hunger. - John Denver
Ty Bell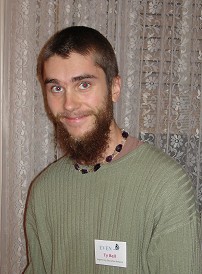 Ty Bell is a natural and healthy living enthusiast who has interests in peace, spirituality and healing.
Ty has a bachelor's degree in religious studies from CSU-Chico where he studied mysticism and spiritual nutrition. He also studied and practiced yoga for five years during which time he learned a great deal about holistic nutritional healing from the ancient Essene and Ayurvedic traditions.
Ty has been an active member of the Eugene community for over a year, working to educate people about the healing powers of superfoods like spirulina, maca and camu-camu.
He works as a sales representative for two companies that offer organic & wildcrafted whole food supplements. His job gives him the opportunity to set up tables in natural food and grocery stores and give free superfood samples in the spirit of love, light and service. In this way he has helped many people on their healing journeys.
He is grateful for the support the community has given him and hopes to continue his work here in Eugene for years to come.
As we begin a new year and so frequently focus on our health at this time, Ty will be an especially welcome addition to that thinking tonight. He will shed light on some easy, natural and simple alternatives to getting and staying healthy with his presentation, Healing with Superfoods. xx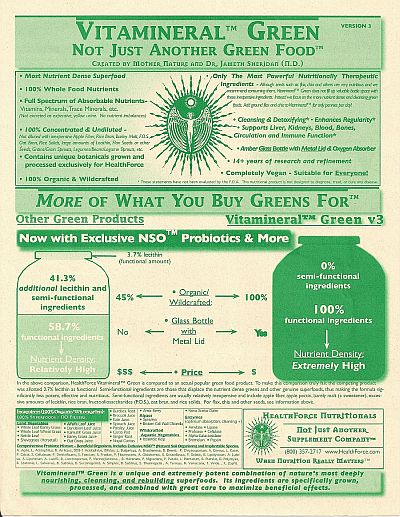 Click to Enlarge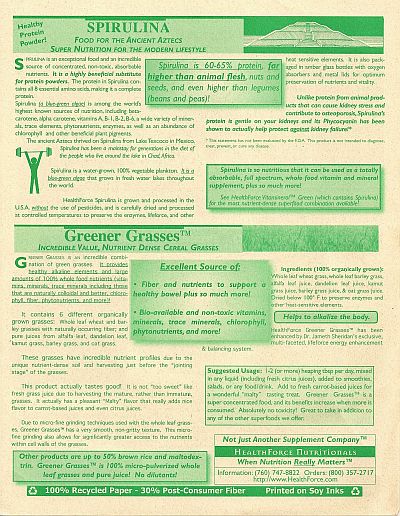 Click to Enlarge