Home
Special EVENt
How to Enhance Your Health with Raw Superfoods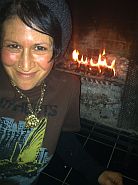 Exclusive EVEN
Interview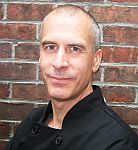 Vegan Cookbook Author,
Cooking Instructor,
Chef
EVEN Interviews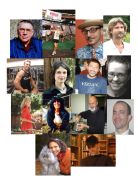 — Brian P. McCarthy
— Freya Dinshah
— Krissi Vandenberg
— Howard Lyman
— Ruth Heidrich
— Dan Piraro
— Will Tuttle
— Julia Butterfly Hill
— Robert Cheeke
— Colleen Patrick-
Goudreau
— Orestes Gutierrez
— Karen Davis
— David Gabbe
— Jo Stepaniak
— Matt Bear
— Claudia Delman
— Shawn Donnille
EVEN

Non-violence Compassion Sustainability

--- EVEN - Serving as
a vegan resource
since 2005 ---
Veg Wisdom
It says we are given dominion over the creatures of the earth, but it doesn't say we have to be their butchers. We could be the keepers of our lesser brothers. - Peace Pilgrim (1908-1981)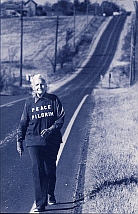 Veg Wisdom
An age is called Dark, not because the light fails to shine, but because people refuse to see it. - Space by James A. Michener, American Author, 1907-1997

Veg Wisdom
To confront a person with their own shadow is to show them their own light. - Carl Jung, Swiss Psychiatrist, 1875-1961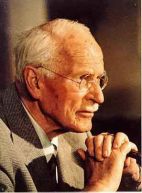 Veg Wisdom
Although the world is full of suffering, it is also full of the overcoming of it. - Helen Keller (1880-1968)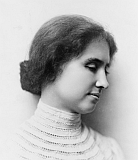 Veg Wisdom
The key to your universe is that you can choose. - Frederick Carl Frieseke, American-born French Painter, 1874-1939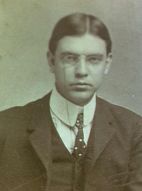 Become a Member
Please visit our sponsors!
Click on their logos below.
Veg Spotlight
Veg Wisdom
The question we need to ask ourselves is not, "Can one person make a difference?" Each and every one of us does make a difference. It is actually impossible to not make a difference. So the question we need to ask ourselves is, "What kind of a difference do I want to make?"

We are the ancestors of the future. What do you want your legacy to be? - Julia Butterfly Hill, Vegan, Environmental Activist, Author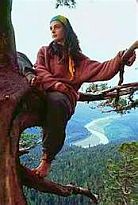 Veg Wisdom
In nothing does man, with his grand notions of heaven and charity, show forth his innate, low-bred, wild animalism more clearly than in his treatment of his brother beasts. From the shepherd with his lambs to the red-handed hunter, it is the same; no recognition of rights -- only murder in one form or another. - John Muir, Naturalist, Explorer, Writer (1838-1914)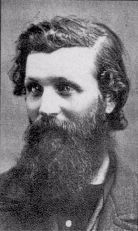 Veg Wisdom
If you are neutral in situations of injustice, you have chosen the side of the oppressor. - Bishop Desmond Tutu, Activist, Nobel Peace Prize Recipient 1984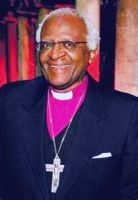 Veg Wisdom
Aho Mitakye oaysin. (We are all related.) - Lakota Saying
Home > Welcome to EVEN
Welcome to EVEN!
The Eugene Veg Education Network welcomes you to its website and hopes you find meaningful answers here to some of your deeper questions.
Every day we all make food choices. But, do you know the impact those choices have on your health? On the non-human animals? On the planet? This site includes pertinent information and useful resources to give you answers to those questions, and help you understand and explore the benefits of veganism. We hope it might even ignite a spark within you to delve further into the truth.
Perhaps like the character, Neo, in The Matrix, you have known the questions your whole life and you have felt them "like a splinter in your mind." You haven't pursued answers for a variety of reasons, but here is yet another opportunity. Perhaps this new information may make you feel like Alice tumbling down the rabbit hole.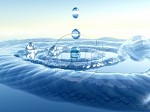 "...No one can be told what it is. You have to see it for yourself....All I'm offering is the truth---nothing more... It is the world that has been pulled over your eyes to blind you from the truth... I'll show you how deep the rabbit hole goes..." - Morpheus to Neo in The Matrix

Dare you proceed? The blue pill, or the red pill? Which do you choose?

We are in control of our lives.
Enjoy your quest.
There is no turning back.
Quick Link - New!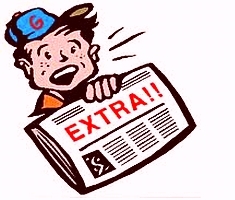 More Quick Links