EVEN 3rd Anniversary Celebration with Ty Bell and HealthForce Nutritionals - 2008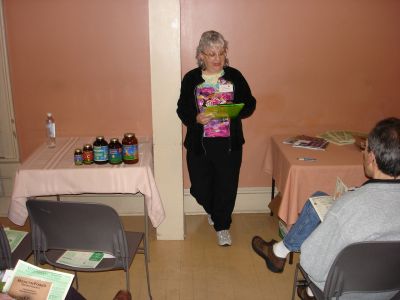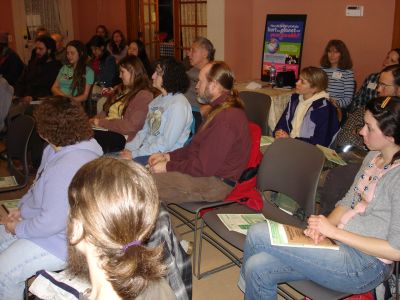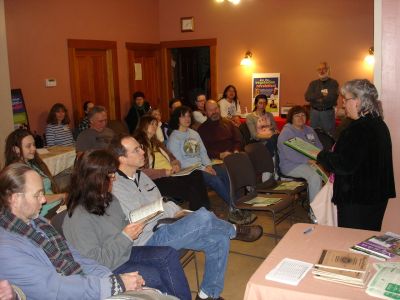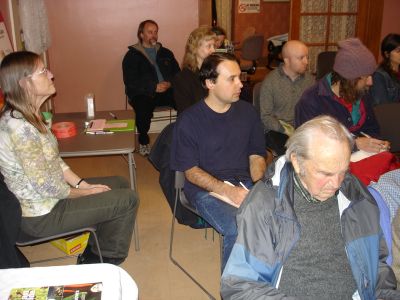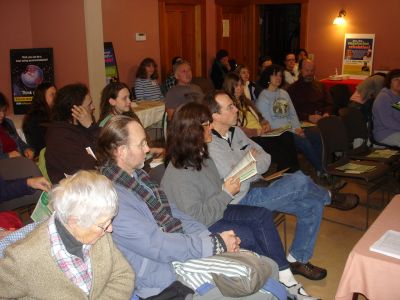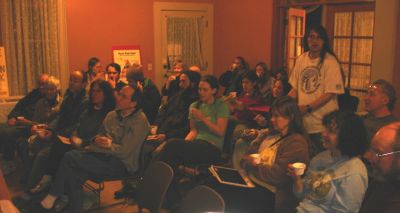 Happy group gathering!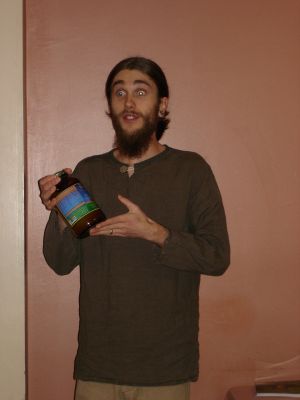 Ty Bell from HealthForce Nutritionals helps EVEN celebrate its anniversary and...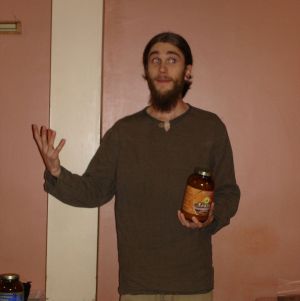 explains the value of VitaMineral Green...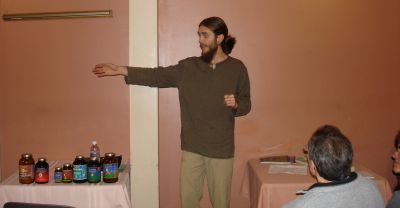 and other live, nutrient-rich superfoods.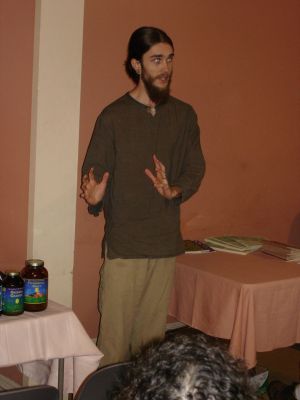 Ty and his HealthForce Nutritionals company...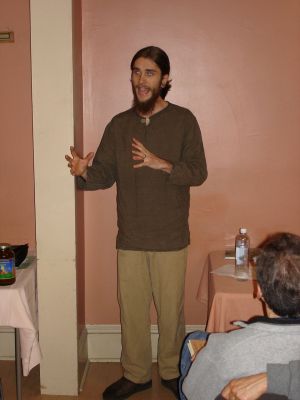 offers 100% organic and wildcrafted green foods.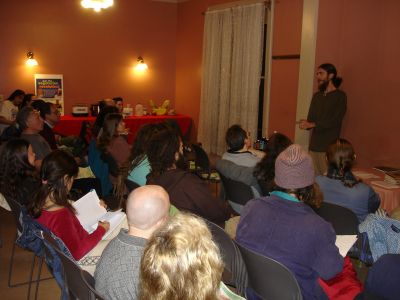 Ty fields questions about its ability to support liver, kidneys, blood, bones, colon, circulation and immune function...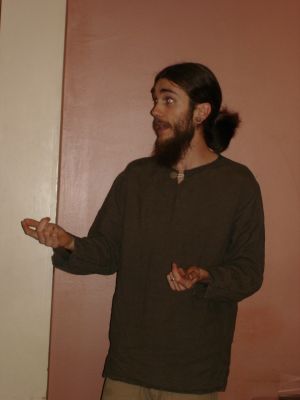 and helps EVEN celebrate!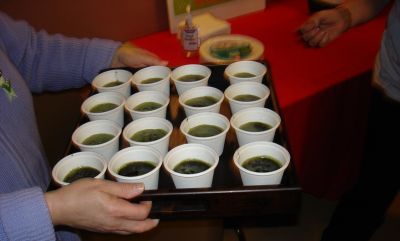 Kate carries a tray of VitaMineral green drink samples for everyone!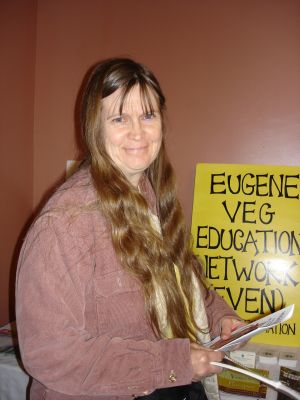 Cindy browses EVEN's Literature table.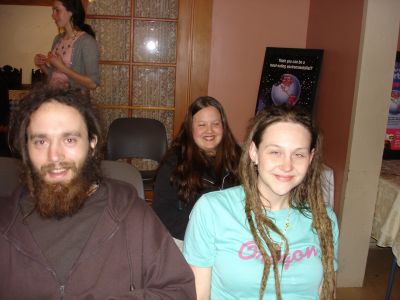 EVEN volunteers Nick, Kelly, Mele and JoAnne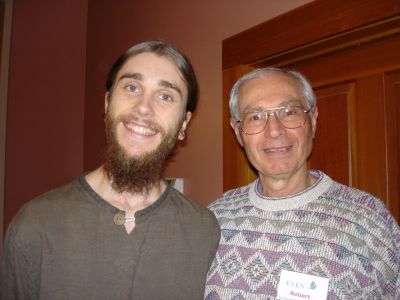 Ty Bell and Robert in the anniversary celebration afterglow.