EVEN Featured In:
~ 24 Carrot Award (Vegetarians in Paradise)

~ Vegan Awareness Year (Mayoral Proclamation, City of Eugene)

~ American Vegan Magazine (American Vegan Society)

~ Volunteer of the Year (United Way)
Become a Member
Please visit our sponsors!
Click on their logos below.
Veg Spotlight
Shop to Support EVEN

Use AmazonSmile for your purchases and Amazon will donate to EVEN!
Veg Wisdom
To be interested in the changing seasons is a happier state of mind than to be hopelessly in love with spring. - George Santayana (1863–1952)
Annual Vegan Picnic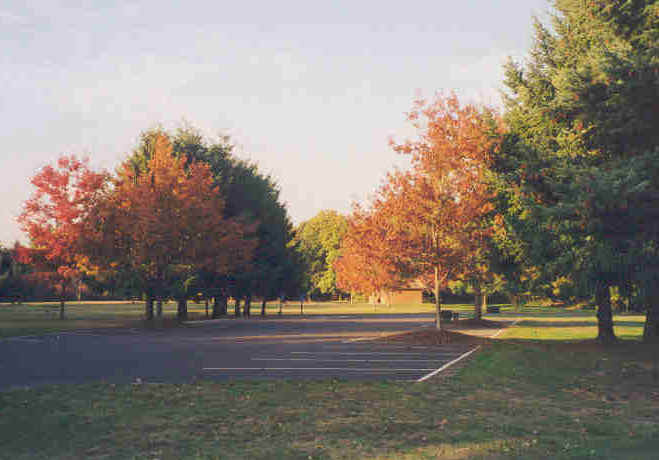 Sunday, July 29, Armitage Park,
90064 Coburg Rd., Eugene, Site C, 3pm
The park is located North on Coburg Rd., 1-1/2 miles past the beltline, on the left.
EVEN's vegan potluck picnic is FREE! However, Lane County charges $3 per car to park here, so carpooling is thrifty in many ways. WARNING: If you don't show a $3 validation in your car driver's side dash, the County will be proud to ticket you $97! So let's follow the rules and not tempt them. We'll all have a fantastic time.
Bring a VEGAN-vegan-vegan dish for all to share. (Just like a potluck.) You don't have to BE vegan; just bring a vegan dish--- no meat, no poultry, no fish, no dairy, no cheese, no milk, no eggs, no honey. Instead...fruit, vegetables, grains, beans, pastas, rice, bread, salad, potatoes, nayonnaise, tofu, tempeh, seitan, etc. etc. You know---all the good stuff! Now that's a vegan picnic!
Please bring enough food to feed at least 6 people. A reliable potluck rule of thumb: always bring more food than you and your party will eat! In addition, bring your own place settings, a serving utensil for your dish, a tablecloth if you like, drinking water, and a trash bag for your trash. The park does have trash and recycle facilities.
The park is big enough for frisbee and other games. So bring your favorites! The river is nearby with a beautiful hiking path. We wholeheartedly invite you to join EVEN for this festive annual event sharing cruelty-free food, great company, and a hearty good time in nature's bounty!
For more information, see Armitage Park