About EVEN
Exclusive EVEN
Interview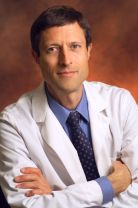 Neal Barnard, MD

President, Physicians Committee for Responsible Medicine (PCRM)
EVEN Interviews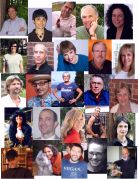 Read ALL of EVEN's Exclusive Interviews

EVEN

Non-violence Compassion Sustainability

--- EVEN - Serving as
a vegan resource
since 2005 ---
Veg Wisdom
All the forces in the world are not so powerful as an idea whose time has come. - Victor Hugo (1802-1885)
EVEN Featured In:
~ 24 Carrot Award (Vegetarians in Paradise)

~ Vegan Awareness Year (Mayoral Proclamation, City of Eugene)

~ American Vegan Magazine (American Vegan Society)

~ Volunteer of the Year (United Way)
Become a Member
Please visit our sponsors!
Click on their logos below.
Veg Spotlight
Shop to Support EVEN

Use AmazonSmile for your purchases and Amazon will donate to EVEN!
Veg Wisdom
To be interested in the changing seasons is a happier state of mind than to be hopelessly in love with spring. - George Santayana (1863–1952)
Beverly Lynn Bennett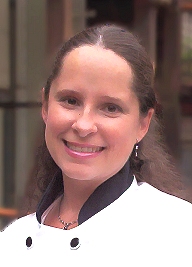 Beverly Lynn Bennett is an organic vegan chef, writer, and animal lover living and working in Eugene. A chef for over 20 years, she has spent the past 12 years working for various vegan/vegetarian restaurants and natural foods stores in both Ohio and Oregon.
Beverly pens the "Dairy-Free Desserts" column in VegNews Magazine for which she received Favorite VegNews Column in 2005, and she was named as one of the top 3 Favorite VegNews Columns in 2004.
She is author of Eat Your Veggies: Recipes from the Kitchen of the Vegan Chef and, with her co-author husband, Ray Sammartano, has written a brand new book, The Complete Idiot's Guide to Vegan Living.
She was recently selected by Physicians Committee for Responsible Medicine (in Wash., DC) as a cooking instructor for prestigious Cancer Project's Food For Life cooking series, which promotes a healthful plant-based diet for the prevention and survival of cancer.
Beverly has hosted her own vegan recipe website at veganchef.com since 1999, which allows her to share her love of vegan food with people all over the world.