About EVEN
Exclusive EVEN
Interview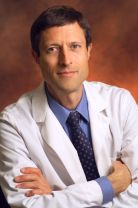 Neal Barnard, MD

President, Physicians Committee for Responsible Medicine (PCRM)
EVEN Interviews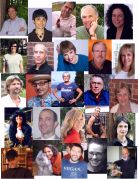 Read ALL of EVEN's Exclusive Interviews

EVEN

Non-violence Compassion Sustainability

--- EVEN - Serving as
a vegan resource
since 2005 ---
Veg Wisdom
The worst sin toward our fellow creatures is not to hate them, but to be indifferent to them: that's the essence of inhumanity. - George Bernard Shaw, 1897
Become a Member
Veg Spotlight
Shop to Support EVEN

Use AmazonSmile for your purchases and Amazon will donate to EVEN!
Veg Wisdom
The beef industry has contributed to more American deaths than all the wars of this century, all natural disasters, and all automobile accidents combined. If beef is your idea of 'real food for real people,' you'd better live real close to a real good hospital. - Neal D. Barnard, M.D – Physicians Committee for Responsible Medicine
Karla Ruth Cohen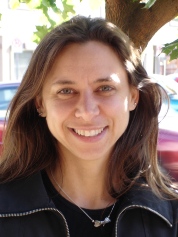 Karla Ruth Cohen was born and raised in New Orleans, Louisiana.
She became a vegetarian and animal rights activist at 19 and over time has agitated for animals, women and queers.
Karla shifted much of her life to the work of peace on September 11, 2001. She was in Tempe, Arizona at that time at ASU and, with University and community partners, formed the Arizona Alliance for Peace and Justice.
In 2003 she moved to Eugene and became the office coordinator for Justice Not War Coalition, which is still her role today. She is also a founding member of Eugene's new chapter of Code Pink: Women for Peace.
As a believer in needing many tools to build peace, Karla has lobbied her representatives in Washington D. C. and been arrested at the ROTC building on the U of O campus here in Eugene.
She holds a Bachelor's degree in English and an interdisciplinary Master's degree in Women Studies and English from OSU.