About EVEN
Exclusive EVEN
Interview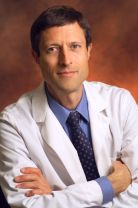 Neal Barnard, MD

President, Physicians Committee for Responsible Medicine (PCRM)
EVEN Interviews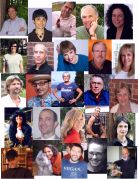 Read ALL of EVEN's Exclusive Interviews

EVEN

Non-violence Compassion Sustainability

--- EVEN - Serving as
a vegan resource
since 2005 ---
Veg Wisdom
We consume the carcasses of creatures of like appetites, passions and organs as our own, and fill the slaughterhouses daily with screams of pain and fear. - Robert Louis Stevenson (1850 - 1894)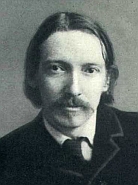 Veg Wisdom
A small body of determined spirits fired by an unquenchable faith in their mission can alter the course of history. - Mohandas K. Gandhi (1869 - 1948)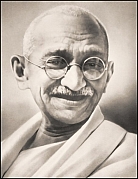 EVEN Featured In:
~ 24 Carrot Award (Vegetarians in Paradise)

~ Vegan Awareness Year (Mayoral Proclamation, City of Eugene)

~ American Vegan Magazine (American Vegan Society)

~ Volunteer of the Year (United Way)
Become a Member
Please visit our sponsors!
Click on their logos below.
Veg Spotlight
Shop to Support EVEN

Use AmazonSmile for your purchases and Amazon will donate to EVEN!
Veg Wisdom
All breathing, existing, living, sentient creatures should not be slain or treated with violence, nor abused, nor tormented, nor driven away. This is the pure unchangeable law. - Mahavira (599 - 527 BC)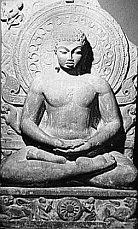 EVEN's 6th Anniversary Celebration
Happy 6th Anniversary to the Eugene Veg Education Network!
EVEN celebrated with many friends, supporters and volunteers on its 6th year anniversary. Presentations and food from Cornbread Cafe, Viva! Vegetarian Grill, and The Divine Cupcake, along with music by Eric, made for a fun, delicious and festive EVENt.
Special thanks, also, to: Eat in the Raw, Eden Foods, Tofutti, Tofurky, Annie's Naturals, and Amy's Organics.
Thank you to the City of Eugene for allowing EVEN use of the McNail-Riley House and thank you to City of Eugene Mayor Kitty Piercy for being with us in spirit.
Extra special thanks to EVEN volunteers---Linda, Hilliard, Stacy, Jay, Sandy, Andrea, Adeline, Eric and Kate---who worked miracles to make the night nothing short of perfect!