About EVEN
Special EVENt
How to Enhance Your Health with Raw Superfoods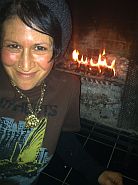 Exclusive EVEN
Interview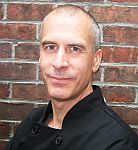 Vegan Cookbook Author,
Cooking Instructor,
Chef
EVEN Interviews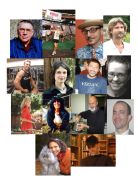 — Brian P. McCarthy
— Freya Dinshah
— Krissi Vandenberg
— Howard Lyman
— Ruth Heidrich
— Dan Piraro
— Will Tuttle
— Julia Butterfly Hill
— Robert Cheeke
— Colleen Patrick-
Goudreau
— Orestes Gutierrez
— Karen Davis
— David Gabbe
— Jo Stepaniak
— Matt Bear
— Claudia Delman
— Shawn Donnille
EVEN

Non-violence Compassion Sustainability

--- EVEN - Serving as
a vegan resource
since 2005 ---
Become a Member
Please visit our sponsors!
Click on their logos below.
Veg Spotlight
Veg Wisdom
Many things made me become a vegetarian, among them the higher food yield as a solution to world hunger. - John Denver
Erica Meier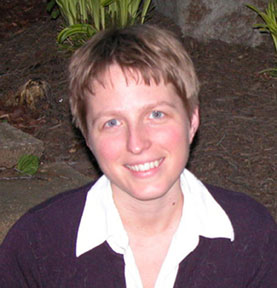 Erica Meier is the Executive Director of Compassion Over Killing (COK), a non-profit animal advocacy organization based in Washington, D.C. that exposes cruelty to farmed animals and promotes vegetarian eating as a way to reduce animal suffering. COK's undercover investigations inside factory farms and other efforts to protect animals have been featured in various newspapers, including USA Today, the New York Times and the Washington Post. Before working at COK, Erica spent four years as an animal control officer in D.C., rescuing sick, injured, and homeless animals as well as enforcing animal protection laws.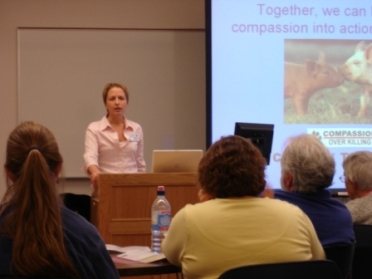 Erica's 9/16/07 presentation: "Choosing Compassion---One Meal at a Time"