About EVEN
Exclusive EVEN
Interview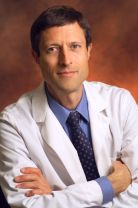 Neal Barnard, MD

President, Physicians Committee for Responsible Medicine (PCRM)
EVEN Interviews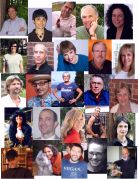 Read ALL of EVEN's Exclusive Interviews

EVEN

Non-violence Compassion Sustainability

--- EVEN - Serving as
a vegan resource
since 2005 ---
EVEN Featured In:
~ 24 Carrot Award (Vegetarians in Paradise)

~ Vegan Awareness Year (Mayoral Proclamation, City of Eugene)

~ American Vegan Magazine (American Vegan Society)

~ Volunteer of the Year (United Way)
Become a Member
Please visit our sponsors!
Click on their logos below.
Veg Spotlight
Shop to Support EVEN

Use AmazonSmile for your purchases and Amazon will donate to EVEN!
Veg Wisdom
Many things made me become a vegetarian, among them the higher food yield as a solution to world hunger. - John Denver
Wendy Gabbe Day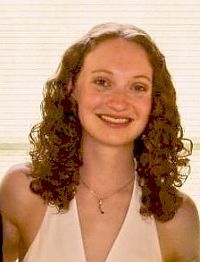 Wendy Gabbe Day has been a vegetarian since birth, and a vegan for most of her life. Wendy currently resides in Portland, Oregon with her husband, Eric, and is a coordinator for Portland-based non-profit Northwest VEG. A life-long athlete, and a former Division 1 college basketball player, Wendy likes to run, hike, and bike around the beautiful Pacific Northwest.
When she's indoors, you'll likely find her in the kitchen creating a sweet treat with whole-food ingredients. Wendy's recently published cookbook, Scatter Vegan Sweets, is filled with delicious and nutritious vegan recipes for cakes, cookies, muffins, pies, smoothies, granolas and so much more... that can be enjoyed any time of day! All the recipes are gluten-free, low in sugar, low in fat, and loaded with nutritious fruits, whole grains, seeds, nuts and beans, too. In this demo, Wendy will whip up mouth-watering sweet treats from her new cookbook.
Sample these 3 yummy, nutritious recipes from Wendy's cooking demo at EVEN!

Chocolate Almond Unbaked Cookies

Banana Split Cake/Cupcakes

Raw Berry Buckwheat Smoothie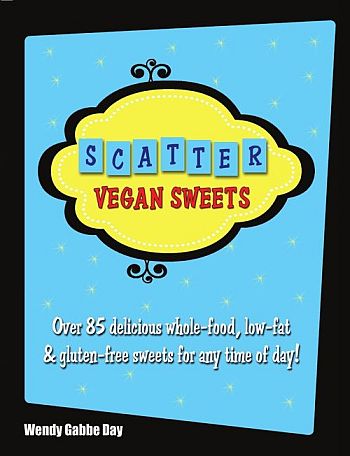 Wendy featured in The Oregonian!